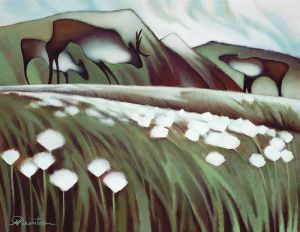 Archival limited edition giclées reproductions made from Nathalie's original paintings. Only the best material are used and prints are delivered mounted on foam core, with a certificate of authenticity.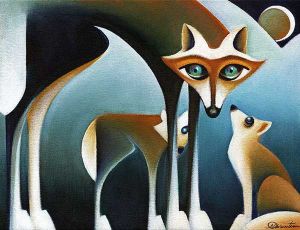 Archival Limited Edition Canvas prints of some of Nathalie's best work. Canvas editions are generally larger the paper print editions and have the benefit of being rolled up for shipping (more affordable). Our canvas editions are printed by us on our Epson 9890 printer and each print is varnished 3 times (by Nathalie) for permanence and protection. A very popular product over the past few years.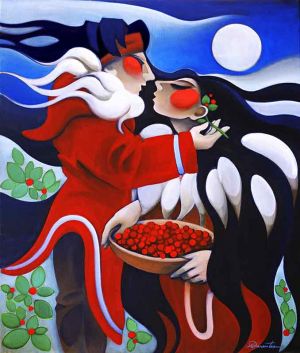 The Open Edition print series is maintained by Nathalie as a more affordable alternative to her limited edition prints. These prints are representative of her work many years ago, but remain very popular. These images are not limited or archival, but are still printed using high quality inks and paper. There are no size limitations on these prints, so custom sizes can be requested.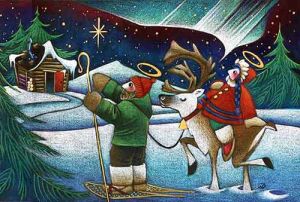 The Christmas images produced by Nathalie are available as both art cards and prints. Each year Nathalie releases one or more new images. We produce and sell these prints year round.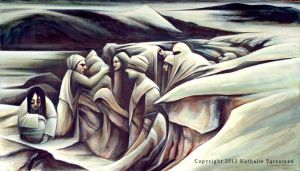 Very large canvas prints to fill a wall!